◉ Ayurvedic Proprietary Medicine.
◉ Blend of Science and Nature.
◉ Dermatologically & Clinically Tested.
◉ Refreshing and Invigorating Experience.
◉ Cruelty-free & PETA approved.
DESCRIPTION
Sara Ubtan & Vit C Dtan Face Mask, a luxurious indulgence that will elevate your skincare routine to new heights with real results in just two weeks. Immerse yourself in the divine fragrance as this multitasking mask brightens the complexion, fights free radicals damage, and accelerates collagen production. Enriched with the restorative power of Vitamin C helps to reduce the appearance of dark spots, blemishes, and uneven skin tone, Kokum Butter deeply moisturises and soothes your skin, and Saffron (Crocus Sativus) Extract promote a brighter and more youthful appearance.Unveil a complexion that defies time and showcases your natural beauty with confidence. Our Ayurvedic product is Ayush-certified and backed by 33 years of research. Suitable for all skin types including sensitive skin. The product is free from sulfates, phthalates, and parabens.

CLINICAL RESULTS
◉ 98% of users noticed a significant reduction in tan and hyperpigmentation on their face
◉ 96% of users experienced a smoother and more even skin tone, with a noticeable improvement in the texture of their skin
◉ 92% of respondents stated that their skin appeared brighter and more radiant
◉ Based on a survey done by International Beauty Academy and results may vary for individuals.
BENEFITS
◉ Brightening Effect: The face mask combines ubtan and vitamin C, which work together to brighten the skin and reduce the appearance of dullness. It helps to achieve a more radiant and youthful complexion.
◉ Exfoliation and Detoxification: The mask gently exfoliates the skin, removing dead cells and impurities. It also aids in detoxification, helping to purify the skin and promote a healthier complexion.
◉ Even Skin Tone: This mask can help to even out the skin tone, reducing the appearance of dark spots and hyperpigmentation. It promotes a more balanced and uniform complexion.
◉ Antioxidant Protection: The vitamin C in the mask provides antioxidant benefits, protecting the skin against free radicals and environmental damage. This helps to maintain the skin's health and prevent premature aging.
HOW TO USE
◉ Apply a thin layer of the face mask evenly on cleansed skin.
◉ Leave on for the recommended time, then rinse off for a revitalized and glowing complexion.
FAQs
How do I use the Sara Ubtan & Vit C Dtan Face Mask?
Apply a generous amount of the face mask evenly to clean, dry skin. Leave it on for 15-20 minutes or until it is completely dry. Gently rinse off with water and pat your skin dry.
Can I use the Sara Ubtan & Vit C Dtan Face Mask on sensitive skin?
The Sara Ubtan & Vit C Dtan Face Mask is formulated to be gentle on the skin. However, we recommend doing a patch test before applying it to your face, especially if you have sensitive skin.
How often should I use the Sara Ubtan & Vit C Dtan Face Mask?
For best results, use the face mask 2-3 times a week. Adjust the frequency based on your skin's sensitivity and needs.
What are the benefits of using the Sara Ubtan & Vit C Dtan Face Mask?
The face mask is designed to help brighten the skin, reduce the appearance of dark spots, and promote a more even skin tone. It also provides hydration and nourishment to the skin.
Can I use the Sara Ubtan & Vit C Dtan Face Mask on acne-prone skin?
Yes, the Sara Ubtan & Vit C Dtan Face Mask can be used on acne-prone skin. However, if you have severe acne or any open wounds, it is advisable to consult a dermatologist before using any new product.
Country of Origin : India
Manufacturer's Details : Visage Beauty & Health Care Pvt Ltd, Sector 85, Noida, Uttar Pradesh, India
OFFER's :
Get Upto 50% Off Sitewide
Get Flat 200/- Off On First Order Use Code - FLAT200
Free Delivery on Orders Above ₹599/-
KEY INGREDIENTS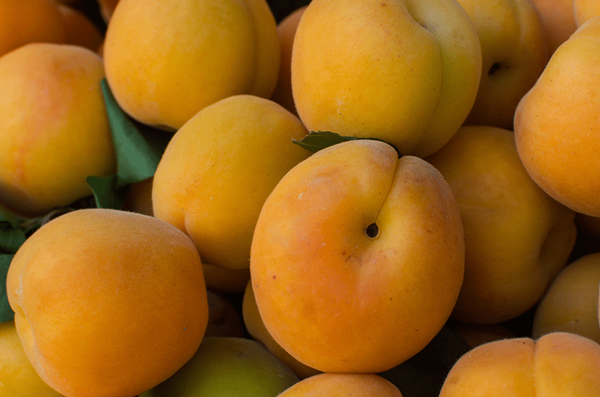 Apricot (Prunus Armeniaca) Oil
Derived from apricot kernels, provides nourishment and moisturization to the skin.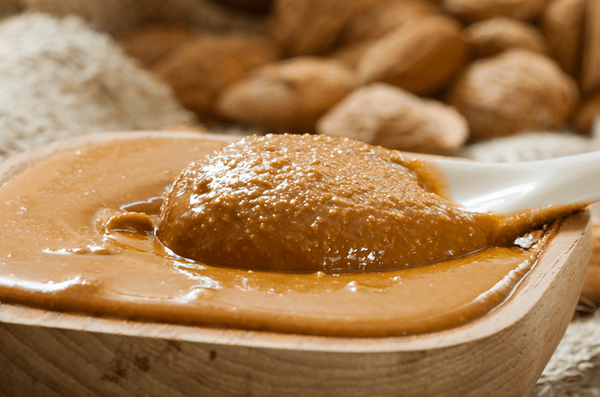 Kokum Butter
Works Great on my dry skin
It has a very light texture, so it doesn't cause dryness like other masks.
SARA D-TAN My Favourite
This SARA D-TAN was used on my skin by my Salon amazing results i got then i order personally from SARA website It's is made from all natural ingredients like Caffeine and Shea butter which makes my skin look more brighter n younger, it's suits all skin types and yes I would love to recommend anyone.
Best D tan ever used
Reviewing it after using 2 times. One of the best D tan I have used till now.
Amazing Result
This product is amazing, no irritation on face after applying it . The result is awesome, it removes my all tan just in few usage.
Must Buy For Last minute Glow
A Fantastic product in market. I was not sure to try first but when I received i was happy to use. It's pretty simple & easy to use. Works on my travel TAN. Removed almost in 2 weeks. I'm now using their other products too.