NEW LAUNCHES
Sara Orange Wax
Transform your waxing experience with Sara Orange Liposoluble Wax. This strip-less wax delivers innovative results as it minimizes discomfort, reduces
Read More..
Sara Vitamin C Mineral Line Body Mould Mask in jar
Sara V.A.E mineral mould mask in jar
Sara Deep sea mineral mould mask in jar
Sara Normal To Oily Skin Kit
Sara Normal To Dry Skin Kit
Sara Oxy D-TAN® Mask 72gm
Sara Bilberries mould mask in jar
WHY WE'RE LOVED
"This tan pack is so good. It instantly makes your face bright and clean. You can see the visible difference in just two uses. This is my third purchase and I really love the product."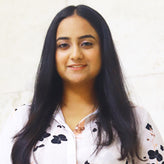 Sara Oxy D-Tan Mask
"This is the best facial kit; I have ever used. After using my skin become so bright and glowing. Not only the product is good but it is very affordable. I would definitely recommend the product."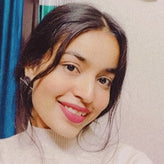 Sara Orange Facial Kit
"Well, this product is always with me!! I love the texture it removes the dead skin and leaves the baby soft skin. I so love it!!"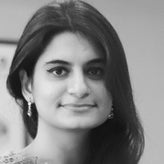 SARA Gold Facial Kit
—Rachita Sahni, 25
Ghaziabad
"So I have used a lot of different wax for upper lips and chin hairs but this wax is amazing and satisfactory. 1. It is super easy to apply. 2. It is easy to remove wax as compared to the other waxes, I have used."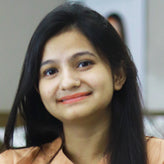 SARA D-Tan Scrub
—Kanishka Bhardwaj, 19
Delhi
MEDIA COVERAGE