◉ Ayurvedic Proprietary Medicine.
◉ Blend of Science and Nature.
◉ Dermatologically & Clinically Tested.
◉ Refreshing and Invigorating Experience.
◉ Cruelty-free & PETA approved.
DESCRIPTION
SARA Radiance D-TAN Anti-Blemish Combo - the perfect solution for achieving a clear, glowing complexion. This three-step system includes a Face Wash, Scrub, and Mask, each formulated with powerful ingredients to help you achieve your best skin yet. The SARA Radiance D-TAN Anti-Blemish Face Wash has Aloe Leaf Extract that soothes and hydrates the skin, Grapefruit Extract is rich in antioxidants and Vitamin C to brighten and even skin tone, and Orange Peel Extract is a natural exfoliant that removes dead skin cells, revealing a brighter and more radiant complexion. The SARA Radiance D-TAN Anti-Blemish Scrub features Grape Fruit Extract that brightens and rejuvenates the skin, Vitamin C protects the skin from free radical damage and promotes collagen production, and Clove Flower Oil fights acne and other skin infections.
The SARA Radiance D-TAN Anti-Blemish Mask is infused with the richness of Camphor Leaf Oil to soothe and calm irritated skin, Peppermint Oil provides a cooling effect that helps to reduce inflammation and redness, and Clove Essential Oil helps to eliminate acne-causing bacteria. This three-step system provides a comprehensive solution to all your skin concerns. Our Ayurvedic product is Ayush-certified and backed by 33 years of research. Suitable for all skin types including sensitive skin. The product is free from sulfates, phthalates, and parabens.
CLINICAL RESULTS
◉ 89% of users noticed a visible reduction in skin darkening and blemishes after using for two weeks.
◉ 92% of users felt that their skin was deeply cleansed and refreshed.
◉ 90% of users reported that products was gentle on their skin.
◉ Based on a survey done by International Beauty Academy and results may vary for individuals.
BENEFITS
◉ Anti-Blemish Treatment: A comprehensive skincare solution that helps in treating blemishes and dark spots. It reduces their appearance and promotes a clearer and more even complexion.
◉ Detan for everyone: This combo is suitable for both men and women, providing effective detan benefits to all. It helps in removing tan, brightening the skin, and restoring its natural radiance.
◉ Three Essential Steps: Offers a three-step skincare routine for maximum results. The mask helps in deep cleansing, the face wash removes impurities, and the scrub exfoliates the skin.
◉ Effective: This combo is gentle on the skin while effectively addressing tan and blemish concerns.
HOW TO USE
◉ Begin with the cleanser, and cleanse your face in a circular motion. Rinse well and pat dry.
◉ After cleanser, apply scrub over the face and massage it in a circular motion. Rinse well.

FAQs
Can I use all the products in this combo daily?
The SARA Radiance D-TAN Anti-Blemish Combo is designed to be used together for an effective skincare routine. The face wash and scrub can be used daily, while the mask can be used once or twice a week.
What are the benefits of using this anti-blemish combo?
This combo helps in de-tanning, deep cleansing, exfoliation, and reducing blemishes. It promotes a radiant and even skin tone.
How should I use each product in the combo?
Start with the face wash for daily cleansing, followed by the scrub for exfoliation (2-3 times a week). Apply the mask once or twice a week for a deep cleansing and de-tanning treatment.
Is this combo suitable for sensitive skin?
While the products in this combo are generally suitable for most skin types, if you have sensitive skin, it is recommended to perform a patch test before using the products extensively.
Can men and women both use this anti-blemish combo?
Yes, the SARA Radiance D-TAN Anti-Blemish Combo is suitable for both men and women, and it addresses common skincare concerns for all gender.
Country of Origin : India
Manufacturer's Details : Visage Beauty & Health Care Pvt Ltd, Sector 85, Noida, Uttar Pradesh, India
KEY INGREDIENTS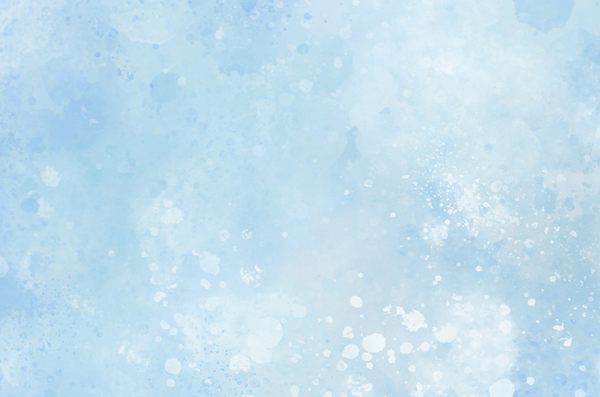 Aqua
Water, used as a solvent and a base for the product.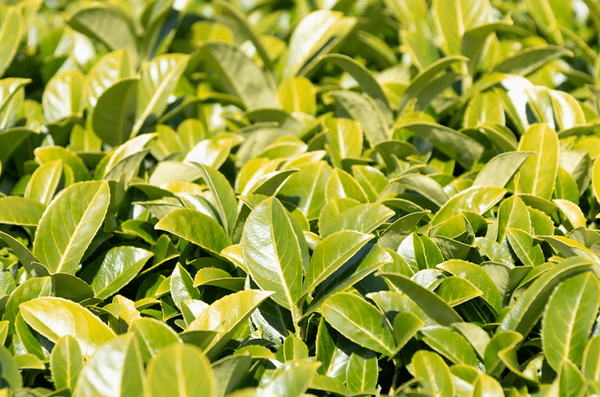 Camellia Sinensis (Green Tea) Leaf Extract
Sara Radiance D-TAN® Anti-Blemish Combo Set Mask, Face Wash, Scrub (3x100g) | De-Tan for Men and Women
Worth a shot .. Good product
You can see the results after couple of use.
Awesome
This product is very good I tried it first time. Result was good.