◉ Ayurvedic Proprietary Medicine.
◉ Blend of Science and Nature.
◉ Dermatologically & Clinically Tested.
◉ Refreshing and Invigorating Experience.
◉ Cruelty-free & PETA approved.
DESCRIPTION
Sara D tan Radiance Face Wash is filled with the power of Citrus Paradisi (Grape) Fruit Extract, Vitamin C, and Clove Flower Oil that will upgrade your skincare routine. This face wash washes away make-up, dirt and other impurities while making you fresh and revived and offers a divine fragrance. Citrus Paradisi (Grape) Fruit Extract, packed with antioxidants, helps to protect the skin against free radicals and promotes a youthful glow, Vitamin C, renowned for its brightening properties, improves skin texture, reduces dark spots, and enhances overall radiance, and Clove Flower Oil, known for its antibacterial properties, helps to combat acne-causing bacteria, promoting clearer and healthier-looking skin. Prepare to be amazed as it replenishes hydration levels, leaving your skin feeling nourished and cleansed with a gentle touch. Our Ayurvedic product is Ayush-certified and backed by 33 years of research. Suitable for all skin types including sensitive skin. The product is free from sulfates, phthalates, and parabens.

CLINICAL RESULTS
◉ 97% of users noticed a visible reduction in tanning and dullness of their skin after using the Face Wash for two weeks.
◉ 95% of users found the face wash to be gentle and non-drying
◉ 90% of respondents reported an improvement in skin luminosity and a healthy glow after incorporating the Face Wash into their skincare routine.
◉ Based on a survey done by International Beauty Academy and results may vary for individuals.
BENEFITS
◉ Deep Cleansing: The face wash effectively cleanses the skin, removing dirt, oil, and impurities. It provides a deep cleansing experience.
◉ Tan Removal: The face wash is specially formulated to help remove tan and restore the skin's natural radiance. It helps to fade dark spots and pigmentation caused by sun exposure, promoting a brighter complexion.
◉ Nourishing and Hydrating: The face wash contains nourishing ingredients that hydrate the skin, preventing dryness and keeping it moisturized. This helps to maintain the skin's suppleness and softness.
◉ Suitable for Daily Use: The face wash is gentle enough for daily use, making it a convenient addition to a skincare routine. It can be used in the morning and evening to keep the skin clean and refreshed.
HOW TO USE
◉ Wet your face, apply the face wash, and massage gently.
◉ Rinse thoroughly with water for a fresh and clean complexion.
FAQs
How do I use the Sara D tan Radiance Face wash?
Wet face, apply face wash, lather, and rinse thoroughly with water.
Is the Sara D tan Radiance Face wash suitable for sensitive skin?
Yes, it is suitable for sensitive skin.
How often should I use the Sara D tan Radiance Face wash?
Use it twice a day, morning and evening, for best results.
Does the Sara D tan Radiance Face wash help with tan removal?
Yes, it helps in reducing tan and brightening the skin.
Can I use the Sara D tan Radiance Face wash for body cleansing?
It is specifically formulated for the face, but you can try our Sara D tan Cream for body cleansing.
Country of Origin : India
Manufacturer's Details : Visage Beauty & Health Care Pvt Ltd, Sector 85, Noida, Uttar Pradesh, India
KEY INGREDIENTS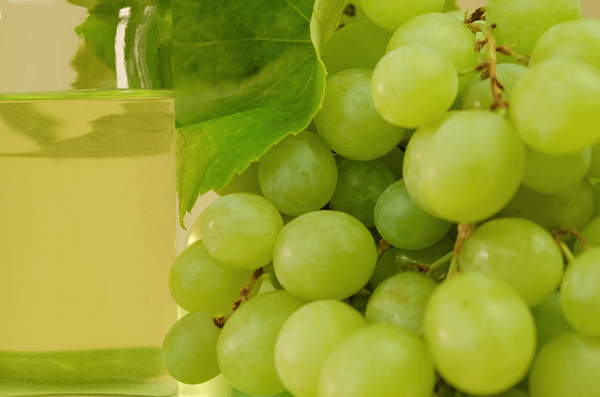 Citrus Paradisi (Grape) Fruit Extract
Contains antioxidants and vitamins that help to brighten and rejuvenate the skin.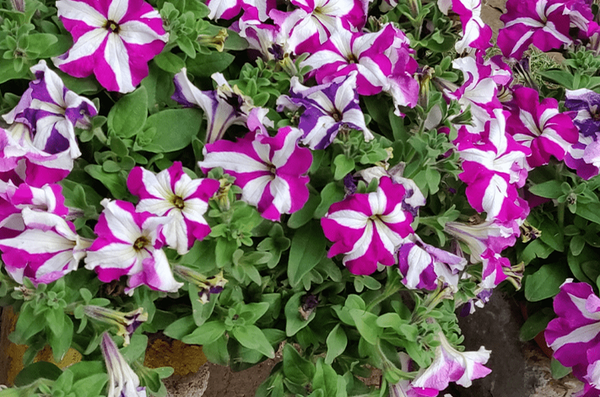 Clove (Eugenia Caryophyllus) Flower Oil
It works
The product is a bit pricey but it reallocate works.
Reasonable
Reasonable product all of you.
Works pretty well
It has helped me reduce year old tan. After every use difference can be seen.