◉ Ayurvedic Proprietary Medicine
◉ Blend of Science and Nature
◉ Dermatologically & Clinically Tested
◉ Refreshing Experience the face
DESCRIPTION
SARA FACIAL LEMON KIT for a luxurious and transformative experience with a blend of Lime (Citrus Aurantifolia) Oil, Aloe Vera Extract, and Witch Hazel (Hamamelis Virginiana) Extract that will elevate your skincare routine to new heights. With its divine fragrance, this Facial kit works to brighten your complexion, combat acne, prevent skin diseases, and slow down the appearance of wrinkles in just two uses. Enriched with goodness of naturally-derived Lime Oil that breathes new life into your skin and improves texture with a luminous glow, Aloe Vera Extract replenishes and restores your skin's natural balance, and Witch Hazel Extract minimises the appearance of pores and and regulate oil production. The facial kit comes with a Face cleanser, Face scrub, Massage Cream, and Face mask. Our Ayurvedic product is Ayush-certified and backed by 33 years of research. Suitable for all skin types including sensitive skin. The product is free from sulfates, phthalates, and parabens.

CLINICAL RESULTS
◉ 92% of users noticed a visible reduction in excess oil and a mattifying effect on their skin 95% of respondents noting a natural radiance and improved skin tone after completing the facial routine.
◉ 89% of users reported it creates a rejuvenating sensory experience during their skincare routine.
◉ Based on a survey done by International Beauty Academy and results may vary for individuals.

BENEFITS
◉ Deep Cleansing: The Sara Facial Lemon Kit offers deep cleansing benefits to the skin. The lemon extracts and other ingredients work together to remove dirt, excess oil, and impurities from the pores, leaving the skin clean, refreshed, and revitalized.
◉ Skin Brightening: This helps to fade dark spots, pigmentation, and dullness, revealing a more radiant and even complexion. It enhances the skin's natural glow and brightness.
◉ Oil Control: The astringent properties of lemon help to regulate oil production in the skin. This Facial Kit helps to control excess sebum, reducing shine and minimizing the appearance of enlarged pores.
◉ Rejuvenation and Revitalization: It helps to rejuvenate and energize the skin cells, promoting a healthy and youthful appearance. The refreshing lemon scent also contributes to the overall rejuvenating effect of the facial treatment.

HOW TO USE
◉ Wet your face, apply the cleanser, and gently massage in circular motions. Rinse off with water and pat dry.
◉ Apply the scrub to damp skin, massage gently in upward circular motions, and rinse thoroughly.
◉ Take a small amount of the cream and massage it onto your face using upward strokes until absorbed.
◉ Apply an even layer of the mask to your face, avoiding the eye area. Leave it on for the recommended time and rinse off with water.
FAQs
How do I use the SARA Facial Lemon Kit?
Start by cleansing your face, followed by a scrub, then apply the massage cream and lastly the mask. Leave it on for 15 minutes and rinse off with warm water.
Can I use the SARA Facial Lemon Kit on oily skin?
Yes, the SARA Facial Lemon Kit is suitable for oily skin, as it helps control excess oil and minimize pores.
How often should I use the SARA Facial Lemon Kit?
For best results, use the SARA Facial Lemon Kit 2-3 times a week.
Does the SARA Facial Lemon Kit have a strong lemon scent?
Yes, the SARA Facial Lemon Kit has a refreshing lemon scent that provides a pleasant experience during application.
What are the benefits of the SARA Facial Lemon Kit?
The SARA Facial Lemon Kit helps to brighten and revitalize the skin, giving it a fresh and radiant appearance.
Country of Origin : India
Manufacturer's Details : Visage Beauty & Health Care Pvt Ltd, Sector 85, Noida, Uttar Pradesh, India
KEY INGREDIENTS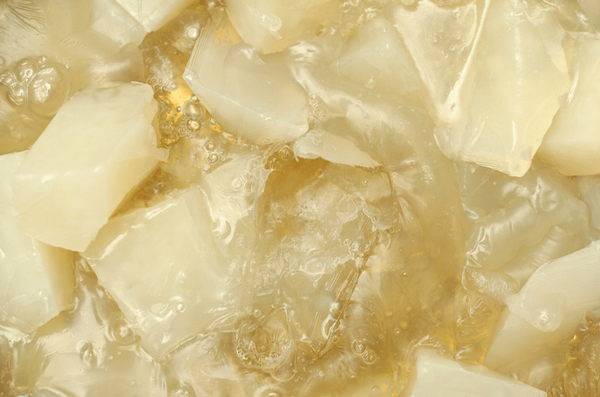 Glycerine
Attracts and retains moisture, keeping the skin hydrated.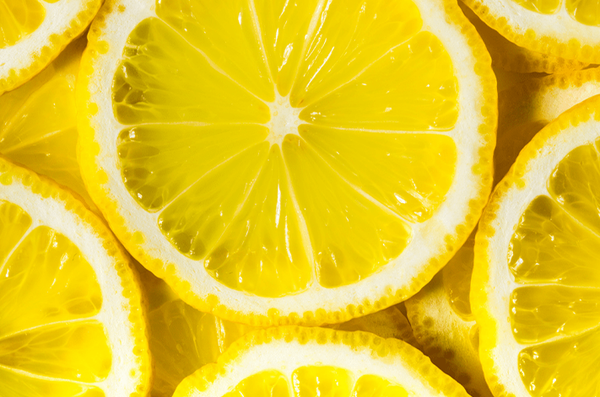 Lemon (Citrus Medica Limonum) Peel Extract
Good for sensitive skin
I was bit skeptical to use it but it really gave good results.
Exceptional product!
The smell is great, the effect it leaves on the skin is amazing.
Boosts Glow
Boosts Glow and brightens the skin.
Oily skin removes
This kit suitable for normal to oily skin removes excess oily while providing radian.