◉ Ayurvedic Proprietary Medicine.
◉ Blend of Science and Nature.
◉ Dermatologically & Clinically Tested.
◉ Refreshing and Invigorating Experience.
◉ Cruelty-free & PETA approved.
DESCRIPTION
SARA AHA Orange Cream, an extraordinary cream with a powerhouse of rejuvenating ingredients, including Orange Peel Extract, Aloe Leaf Extract, and Kaolin. With a divine fragrance it offers a complexion that exudes radiance and confidence. Features a unique blend of Orange Peel Extract helps protect your skin from environmental stressors and combat signs of ageing, Aloe Leaf Extract provides deep hydration and nourishment to the skin, and Kaolin minimises the appearance of imperfections and promotes a smoother, refined texture. But what truly sets SARA AHA Orange Cream apart is its proven effectiveness. This cream has been shown to deliver remarkable results in just two weeks. Our Ayurvedic product is Ayush-certified and backed by 33 years of research. Suitable for all skin types including sensitive skin. The product is free from sulfates, phthalates, and parabens.

CLINICAL RESULTS
◉ 92% of users experienced a noticeable improvement in skin texture and smoothness after using the product.
◉ 89% of respondents noted a brighter and more radiant complexion.
◉ 95% of users appreciated the lightweight and non-greasy texture of the cream, which absorbed quickly into the skin.
◉ Based on a survey done by International Beauty Academy and results may vary for individuals.
BENEFITS
◉ Exfoliation: This contains alpha hydroxy acids (AHAs), which act as gentle exfoliants for the skin. It helps to remove dead skin cells, unclog pores, and promote a more radiant complexion by revealing fresh and rejuvenated skin.
◉ Brightening Effect: The AHAs present in the cream work to reduce the appearance of dark spots, hyperpigmentation, and uneven skin tone, giving the skin a more luminous and youthful look.
◉ Collagen Boost: The AHA Orange Cream also stimulates collagen production in the skin. By boosting collagen levels, the cream helps to minimize the appearance of fine lines and wrinkles, resulting in a smoother and more youthful complexion.
◉ Enhanced Absorption: The lightweight texture of the AHA Orange Cream allows for easy absorption into the skin. This enables the active ingredients to penetrate deeply and effectively, maximizing their benefits.
HOW TO USE
◉ Take a small amount of the Face & Body Cream onto your fingertips.
◉ Apply the cream to your face and body, gently massaging it into the skin in circular motions.
FAQs
What are the key ingredients in the SARA AHA Orange Cream?
This cream contains Alpha Hydroxy Acids (AHAs), orange extract, and other nourishing ingredients. AHAs help exfoliate and brighten the skin, while orange extract provides antioxidants.
Can the SARA AHA Orange Cream be used as a daily moisturizer?
Yes, this can be used as a daily moisturizer. It helps hydrate the skin and improve its texture while providing a boost of natural radiance.
Is the SARA AHA Orange Cream suitable for mature skin?
Yes, the SARA AHA Orange Cream is suitable for mature skin. Its AHA content helps promote cell turnover and reduce the appearance of fine lines and wrinkles.
Can the SARA AHA Orange Cream be used under makeup?
Yes, the SARA AHA Orange Cream can be used under makeup. Its lightweight formula absorbs quickly into the skin, providing a smooth base for makeup application.
Does the SARA AHA Orange Cream have SPF?
No, this does not contain SPF. We recommend applying sunscreen with adequate sun protection after using the cream for daytime sun protection.
Country of Origin : India
Manufacturer's Details : Visage Beauty & Health Care Pvt Ltd, Sector 85, Noida, Uttar Pradesh, India
OFFER's :
Get Upto 50% Off Sitewide
Get Flat 200/- Off On First Order Use Code - FLAT200
Free Delivery on Orders Above ₹599/-
KEY INGREDIENTS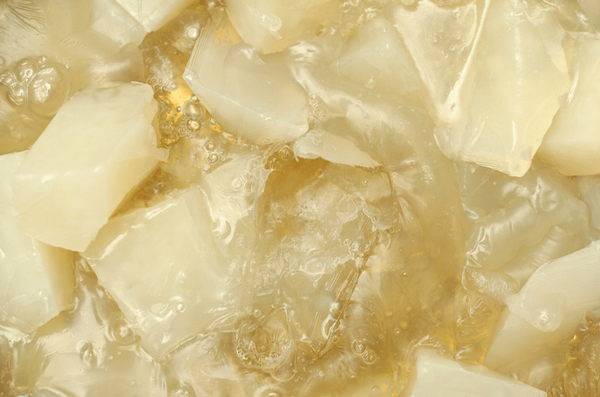 Glycerin:
A humectant, glycerin attracts moisture to the skin, helping to keep it hydrated and prevent dryness.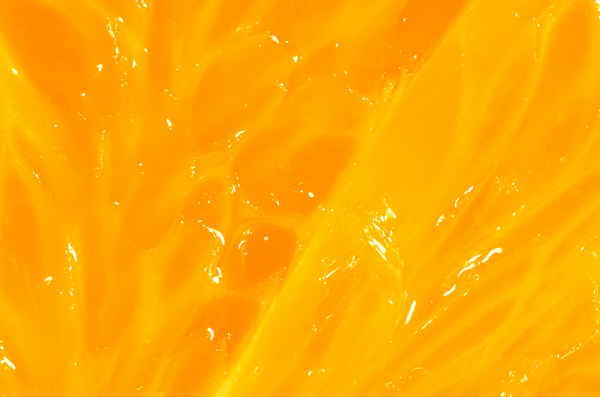 Citrus Aurantium Dulcis (Orange) Peel Extract:
Good product. But overpriced.
Beautiful skin
It gives healthy and beautiful skin. The skin feels more gentle and softer.
Improve skin
It helps to form a protective barrier and improve the skin's suppleness
Soothe and ease
The AHA orange cream is specially formulated to soothe and ease muscles.
Nice one
This product is very nice and my skin started glowing after using it. It's so hydrated.