◉ Ayurvedic Proprietary Medicine.
◉ Blend of Science and Nature.
◉ Dermatologically & Clinically Tested.
◉ Radiant and Glowing Complexion.

DESCRIPTION
Sara Radiance D-Tan Mask is a powerful skincare product that helps you achieve a radiant and glowing complexion infused with the goodness of natural ingredients like Eucalyptus Leaf Oil, Pea Extract, and Clove Flower combined with a divine fragrance that can help uplift your mood and leave you feeling refreshed and rejuvenated. The Eucalyptus Leaf Oil helps prevent breakouts and keep your skin healthy and clear, Pea Extract is a potent antioxidant that helps protect your skin from environmental stressors like pollution and UV rays, and Clove Flower helps heal and soothe acne-prone skin. This D-Tan Mask gently exfoliates your skin, removing dead skin cells and revealing a brighter complexion. Our Ayurvedic product is Ayush-certified and backed by 33 years of research. Suitable for all skin types including sensitive skin. The product is free from sulfates, phthalates, and parabens.
CLINICAL RESULTS
◉ 95% of users reported a visible reduction in dark spots and acne scars after using the product for two weeks.
◉ 90% of users reported an improvement in overall skin radiance.
◉ 89% of users felt that their skin was more relaxed and rejuvenated after each application.
◉ Based on a survey done by International Beauty Academy and results may vary for individuals.
BENEFITS
◉ Tan Removal and Skin Nourishing: This Radiance D-Tan Mask is specifically formulated to remove tan and nourish the skin simultaneously. It helps to moisturise and replenish the skin while reducing the appearance of tan lines.
◉ Brighter Complexion: Regular use of this mask can help brighten your complexion. It works to even out the skin tone, reduce pigmentation, and promote a radiant and glowing appearance.
◉ Relaxation and Pampering: Radiance D-Tan Mask not only provides skincare benefits but also offers a relaxing and pampering experience at your own convenience. Apply the mask and enjoy the soothing and rejuvenating self-care ritual.
◉ Even toned skin: This kit can help even out skin tone while delivering a more balanced complexion.

HOW TO USE
After cleansing, apply the mask evenly on the face and leave it undisturbed for 15 minutes. Rinse off.
FAQ's
What are the benefits of using the Radiance D-Tan Mask?
The Radiance D-Tan Mask not only helps in tan removal but also nourishes the skin, leaving it radiant and refreshed.
Can both men and women use the Radiance D-Tan Mask?
Yes, the Radiance D-Tan Mask is suitable for both men and women who wish to remove tan and enhance their skin's radiance.
How much product is included in the Radiance D-Tan Mask package?
The Radiance D-Tan Mask package contains 100 g of the product, providing enough for multiple applications.
Is the Radiance D-Tan Mask suitable for all skin types?
Yes, the Radiance D-Tan Mask is formulated to be suitable for all skin types, ensuring compatibility with various skin conditions.
How often should I use the Radiance D-Tan Mask?
For optimal results, it is recommended to use the Radiance D-Tan Mask once or twice a week, depending on your skin's needs.
Country of Origin : India
Manufacturer's Details : Visage Beauty & Health Care Pvt Ltd, Sector 85, Noida, Uttar Pradesh, India
KEY INGREDIENTS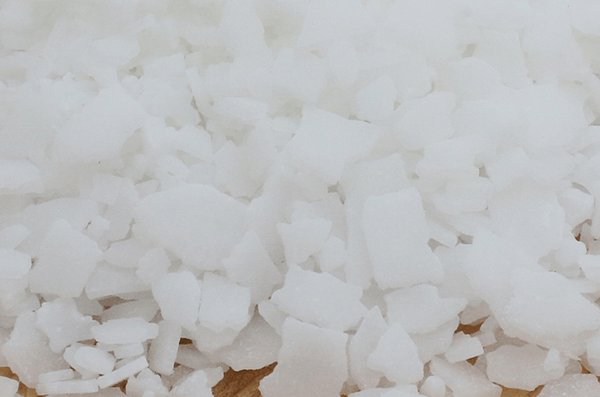 Stearic Acid
A fatty acid commonly used as a thickening agent in cosmetics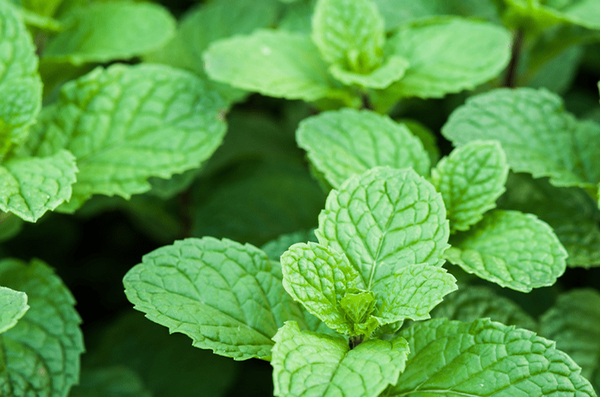 Peppermint leaves
I have not received
I asked customer care... my parcel got back to ur store... they will send it again .. so kindly look into this matter carefully . Without recieving I can't review it
Sara Radiance D-Tan Mask For Skin Enhancer & Glow Booster | All Skin Types | Perfect For Men & Women | 100G
Must buy!
I genuinely love the product. I just used it once
Refreshing
It has cooling properties which is the only thing I liked.
It works
The product is a bit pricey but it reallocates works.