◉ Ayurvedic Proprietary Medicine.
◉ Blend of Science and Nature.
◉ Dermatologically & Clinically Tested.
◉ Refreshing and Invigorating Experience.
◉ Cruelty-free & PETA approved.
DESCRIPTION
SARA Nourishing Gel is a lightweight moisturiser for radiant skin enriched with a divine blend of Orange Peel Extract, Aloe Leaf Extract, and Kaolin, this remarkable gel brings you the best gift of Mother Earth. Each component plays a crucial role in revitalising your skin, while the divine fragrance uplifts your senses, turning your skincare routine into a moment of pure bliss. Features a unique composition of Orange Peel Extract works tirelessly to rejuvenate and brighten your complexion, Aloe Leaf Extract soothes and hydrates your skin, leaving it feeling refreshed and revitalised, and Kaolin, purifies your pores, banishing impurities and promoting a smoother, more refined texture. Clinical evidence and research back the effectiveness of SARA Nourishing Gel. Our extensive studies have shown that regular use of this remarkable gel boosts your skin's natural glow within a short span of time. Our Ayurvedic product is Ayush-certified and backed by 33 years of research. Suitable for all skin types including sensitive skin. The product is free from sulfates, phthalates, and parabens.

CLINICAL RESULTS
◉ 96% of users experienced deep hydration and nourishment for their skin with this Gel.
◉ 93% of users noticed improved skin elasticity and a radiant glow after incorporating the product into their skincare routine
◉ 90% of users appreciated the non-greasy and non-sticky texture of this product.
◉ Based on a survey done by International Beauty Academy and results may vary for individuals.
BENEFITS
◉ Deep Hydration: The Sara Nourishing Gel provides intense hydration to the skin, leaving it moisturized and supple. Its rich formula helps to replenish the skin's moisture barrier, preventing dryness and improving overall skin health.
◉ Soothing Effect: This nourishing gel has a soothing effect on the skin, making it suitable for individuals with sensitive or irritated skin. It helps to calm redness, reduce inflammation, and provide relief from skin discomforts, such as sunburn or minor skin irritations.
◉ Improved Skin Texture: Its hydrating properties contribute to a smoother and softer skin appearance, reducing the appearance of roughness or unevenness and improves the overall texture of the skin.
◉ Lightweight and Non-Greasy: It absorbs quickly into the skin without leaving a heavy or sticky residue, making it suitable for all skin types. It provides the desired hydration without making the skin feel greasy or weighed down.
HOW TO USE
◉ Take a small amount of the gel onto your fingertips.
◉ Apply the gel to your face, gently massaging it into the skin in circular motions.
FAQs
What are the main benefits of using the SARA Nourishing Gel?
The SARA Nourishing Gel is formulated to hydrate and moisturize the skin, leaving it feeling soft and supple.
Can the SARA Nourishing Gel be used on all skin types?
Yes, the SARA Nourishing Gel is suitable for all skin types. It is lightweight and non-greasy, making it suitable for both oily and dry skin.
How should I incorporate the SARA Nourishing Gel into my skincare routine?
After cleansing your face, apply a small amount of the SARA Nourishing Gel to your skin and gently massage it in. You can use it in the morning and evening or as needed for extra hydration.
Can the SARA Nourishing Gel be used as a makeup primer?
Yes, the SARA Nourishing Gel can be used as a makeup primer. Its lightweight texture helps create a smooth base for makeup application.
Does the SARA Nourishing Gel contain any parabens or harmful chemicals?
No, the SARA Nourishing Gel is free from parabens and harmful chemicals. It is formulated with nourishing ingredients to provide gentle and effective skincare.
Country of Origin : India
Manufacturer's Details : Visage Beauty & Health Care Pvt Ltd, Sector 85, Noida, Uttar Pradesh, India
OFFER's :
Get Upto 50% Off Sitewide
Get Flat 200/- Off On First Order Use Code - FLAT200
Free Delivery on Orders Above ₹599/-
KEY INGREDIENTS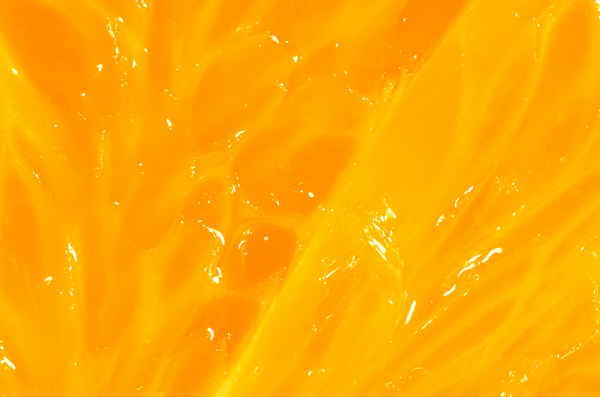 Citrus Aurantium Dulcis (Orange) Peel Extract:
Derived from orange peels, this extract is rich in antioxidants and vitamin C, promoting skin revitalization, brightening, and reducing the appearance of blemishes.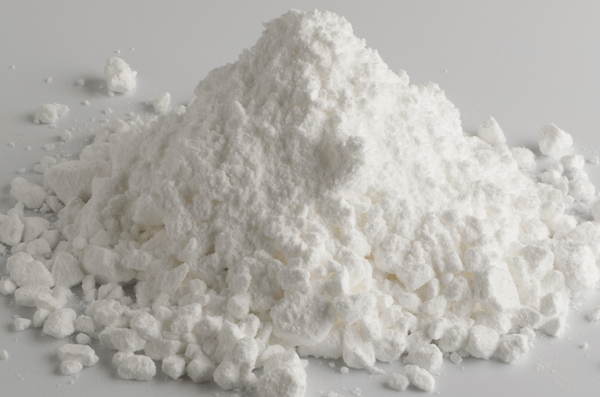 Kaolin:
Good Gel
This Gel has the ability to penetrate into the skin from the outside and bringing.
Good protection
Most Mixer Grinders come with overload protection