◉ Ayurvedic Proprietary Medicine.




◉ Blend of Science and Nature.




◉ Dermatologically & Clinically Tested.




◉ Refreshing and Invigorating Experience.




◉ Cruelty-free & PETA approved.
DESCRIPTION
SARA AHA Orange Mask, an exceptional mask is carefully formulated with a blend of powerful ingredients, including Orange Peel Extract, Aloe Leaf Extract, and Kaolin. Immerse yourself in the divine fragrance as your skin feels refreshed, rejuvenated, and absolutely radiant. Features a composition of star ingredients, Orange Peel Extract works to unveil a brighter and more youthful complexion. Aloe Leaf Extract keeps the skin supple and revitalised, and Kaolin, a gentle clay that purifies your pores, draws out impurities and offers a clean and refreshing look. SARA AHA Orange Mask is proven for its effectiveness and delivers exceptional results within two weeks. Our Ayurvedic product is Ayush-certified and backed by 33 years of research. Suitable for all skin types including sensitive skin. The product is free from sulfates, phthalates, and parabens.

CLINICAL RESULTS
◉ 93% of users noticed a visible improvement in their skin's overall appearance and texture after using the product
◉ 96% of respondents reported a rejuvenating sensation and a revitalised look to their skin after each use.
◉ 91% of users describe it as an uplifting and energising masking experience.
◉ Based on a survey done by International Beauty Academy and results may vary for individuals.
BENEFITS
◉ Deep Cleansing: This mask offers deep cleansing benefits to the skin. It helps to draw out impurities, excess oil, and dirt from the pores, leaving the skin clean, refreshed, and revitalized.
◉ Exfoliating and Smoothing: The mask contains AHAs, which provide gentle exfoliation to the skin. It helps to remove dead skin cells, unclog pores, and promote a smoother skin texture.
◉ Detoxification: Helps in detoxifying the skin by removing toxins and impurities accumulated on the surface. It helps to purify the skin and minimize the effects of environmental pollutants, resulting in a cleaner and more purified complexion.
◉ Hydration Boost: Despite its exfoliating properties, the AHA Orange Mask also provides hydration to the skin. It helps to replenish moisture, ensuring that the skin stays hydrated and supple.
HOW TO USE
Clean the face with a cleansing gel. Apply the mask evenly on the face and leave it undisturbed for 15 minutes. Gently wipe off the mask with a warm towel.
FAQs
What is the SARA AHA ORANGE Mask?
The SARA AHA ORANGE Mask is a facial mask infused with AHA (Alpha Hydroxy Acid) and orange extracts.
How does the SARA AHA ORANGE Mask work?
The AHA in the mask helps to exfoliate dead skin cells and promote a smoother, brighter complexion. The orange extracts provide a refreshing and revitalizing effect.
How often should I use the SARA AHA ORANGE Mask?
It is recommended to use the mask 1-2 times a week for best results.
What are the benefits of using the SARA AHA ORANGE Mask?
The mask helps to improve skin texture, reduce dullness, and enhance the radiance of your skin.
Country of Origin : India
Manufacturer's Details : Visage Beauty & Health Care Pvt Ltd, Sector 85, Noida, Uttar Pradesh, India
OFFER's :
Get Upto 50% Off Sitewide
Get Flat 200/- Off On First Order Use Code - FLAT200
Free Delivery on Orders Above ₹599/-
KEY INGREDIENTS
Aloe Barbadensis Leaf Extract:
Obtained from aloe vera leaves, this extract has soothing and moisturizing properties that help calm inflammation, hydrate the skin, and promote healing.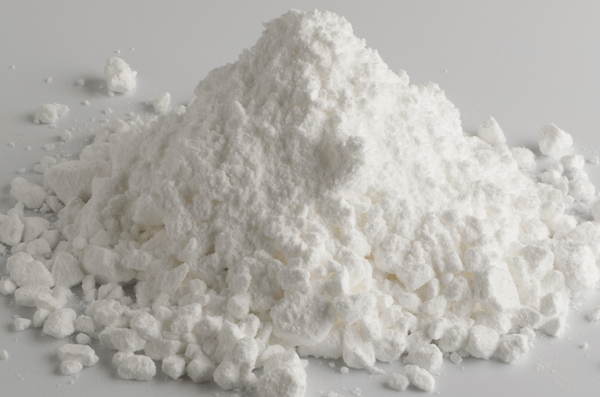 Kaolin:
pretty well
It has helped me reduce year old tan.
Skin type
The offered Orange AHA mask is an ideal solution for all sorts of skin type.
Improve facial mask
Gently wipe of the mask with a towel.
Cleansing gel
Clean the face with a cleansing gel.
Ideal solution
Orange AHA mask is an ideal solution for all sorts of skin types.