◉ Ayurvedic Proprietary Medicine.
◉ Blend of Science and Nature.
◉ Dermatologically & Clinically Tested.
◉ Refreshing and Invigorating Experience.
◉ Cruelty-free & PETA approved.
DESCRIPTION
SARA COOLING KIT for manicure and pedicure offers the ultimate pampering experience with a divine fragrance. This multitasking kit effortlessly removes dirt, impurities, and leaves your skin feeling clean and revitalised in just one use. Aloe Leaf Juice, this naturally-derived elixir provides deep hydration, soothing and rejuvenating your hands and feet, Green Tea Leaf Extract, works to detoxify and protect your skin, and Grapefruit Extract invigorates and revitalises, leaving a refreshing citrus scent. Experience an improved skin texture and a natural glow by treating yourself to the SARA COOLING KIT. Our Ayurvedic product is Ayush-certified and backed by 33 years of research. Suitable for all skin types including sensitive skin. The product is free from sulfates, phthalates, and parabens.

CLINICAL RESULTS
◉ 95% of users found that it provides a refreshing and cooling sensation, helping to relieve tiredness and revive their hands and feet.
◉ 91% of respondents experienced reduced swelling, inflammation, and discomfort in their hands and feet.
◉ 89% of users reported improved hydration and moisturization of their hands and feet after using the product.
◉ Based on a survey done by International Beauty Academy and results may vary for individuals.
BENEFITS
◉ Refreshing Sensation: The cooling kit provides a refreshing sensation during manicures and pedicures, helping to soothe and revitalize tired hands and feet.
◉ Moisturizing Effect: The kit includes moisturizing products that hydrate the skin, leaving it soft and supple. This helps to prevent dryness and keeps the hands and feet looking healthy.
◉ Relaxing Experience: Using the cooling kit creates a relaxing experience, as it helps to relieve stress and tension from the hands and feet. This can be particularly beneficial after a long day or as a self-care routine.
◉ Improved Blood Circulation: The cooling effect of the products in the kit promotes better blood circulation in the hands and feet. This can help to reduce swelling and enhance overall comfort.
HOW TO USE
◉ Add Cooling Soak in the water and soak the hands & feet for 5 minutes and rub the hands & feet to prepare the manicure & pedicure.
◉ Apply Cooling Scrub gently all over hands & feet and start scrubbing with Loofah for 3-5 mins to take out the dead skin cells. Rinse off.
◉ Apply Cooling Cream all over the hands & feet and massage it in a circular motion.
◉ Apply the Cooling Mask all over the hands & feet and leave it for 5-10 minutes. Rinse off.
FAQs
What is included in the SARA Cooling Kit (Manicure & Pedicure)?
This is a comprehensive kit designed for manicure and pedicure.
Can I use the SARA Cooling Kit at home?
Yes, the SARA Cooling Kit is suitable for home use and provides a refreshing experience during your manicure and pedicure routine.
Can the SARA Cooling Kit be used on all skin types?
Yes, the SARA Cooling Kit is generally suitable for all skin types, but it's always a good idea to do a patch test if you have sensitive skin.
What are the benefits of using the SARA Cooling Kit?
The SARA Cooling Kit helps to relax and cool down the skin, providing a refreshing and revitalizing experience during your manicure and pedicure."
Country of Origin : India
Manufacturer's Details : Visage Beauty & Health Care Pvt Ltd, Sector 85, Noida, Uttar Pradesh, India
KEY INGREDIENTS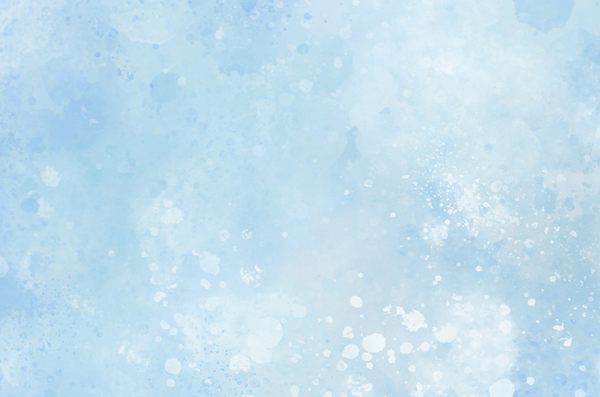 Aqua (Water)
Provides hydration and serves as a solvent for other ingredients. Sodium Laureth Ether Sulphate
Intense Cooling
Specially formulated to calm and ease muscles.
Sara Intensive Cooling Pedicure Manicure Kit Hand and foot care kit | Soft hand and feet formula | | All Skin Types | Perfect For Men & Women
Great results
Loved the product. My feet look so good after using it.
Feels good
It's a good product. You can do manicure and pedicure at home. Nice product at reasonable price.
Really Effective for Tan Removal!
It makes skin smooth and supple. After using this my Hands and Legs look healthy.