◉ Ayurvedic Proprietary Medicine.
◉ Blend of Science and Nature.
◉ Dermatologically & Clinically Tested.
◉ Tan-free and Glowing skin.


DESCRIPTION
The SARA OXY D-TAN® Mask Face Pack is made from potent ingredients such as Eucalyptus Leaf Oil, Camphor Bark Oil, and Clove Flower combats stubborn tan and acne-prone skin - the ultimate solution for your skin woes. A unique Ayurvedic recipe features Eucalyptus oil helps soothe and heal irritated or inflamed skin, Camphor oil helps prevent and treat skin infections, and Clove oil improves circulation and promotes a healthy glow. A perfectly concentrated skincare product that helps with tan removal and acne-prone skin. Our Ayurvedic product is Ayush-certified and backed by 33 years of research. Suitable for all skin types including sensitive skin. The product is free from sulfates, phthalates, and parabens.
CLINICAL RESULTS
◉ 91% of users found a reduction in tanning, dark spots, and acne scars.
◉ 95% of users felt their skin was more luminous and relaxed.
◉ 94% of users reported feeling their skin was hydrated and moisturized after just one application of the product.
◉ Based on a survey done by International Beauty Academy and results may vary for individuals.
BENEFITS
◉ Tan Removal: Designed to effectively remove the stubborn tan from the skin with a gentle touch. It works to lighten and brighten the skin, reducing the appearance of tan lines and sun damage.
◉ Even Skin Tone: This kit can help even out skin tone while promoting a more balanced complexion.
◉ Acne Control: It contains ingredients known for their anti-inflammatory and antibacterial properties, which can help reduce acne breakouts and calm irritated skin.
◉ Skin Rejuvenation: This face pack also offers skin rejuvenation benefits. It helps improve the overall texture and appearance of the skin, with ultimate glowing skin.
HOW TO USE
After cleansing, apply the mask evenly on the face and leave it undisturbed for 15 minutes. Rinse off.
FAQs
How does the SARA OXY D-TAN Mask help with tan removal?
The SARA OXY D-TAN Mask is formulated with ingredients that effectively remove tan from the skin, leaving it brighter and rejuvenated.
Can both men and women use the SARA OXY D-TAN® Mask?
Yes, the SARA OXY D-TAN Mask is suitable for both men and women to use for tan removal and achieving acne-prone free skin.
Is the SARA OXY D-TAN Mask suitable for all skin types?
Yes, this mask is designed to be suitable for all skin types, including oily, dry, combination, and sensitive skin.
How much product is included in the SARA OXY D-TAN Mask package?
The SARA OXY D-TAN Mask package contains 400 gm of the product, providing you with enough for multiple applications.
Can the SARA OXY D-TAN Mask help with acne-prone skin?
Yes, the SARA OXY D-TAN Mask is formulated to help with acne-prone skin, providing a dual benefit of tan removal and reducing acne.
Country of Origin : India
Manufacturer's Details : Visage Beauty & Health Care Pvt Ltd, Sector 85, Noida, Uttar Pradesh, India
KEY INGREDIENTS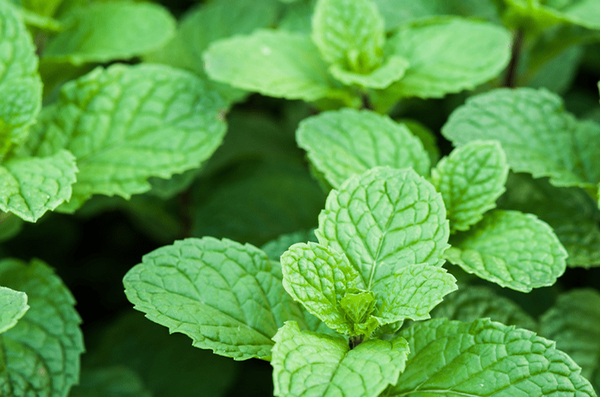 Mint
Peppermint leaves, known for its cooling and refreshing properties, providing a tingling sensation and helping to invigorate the skin, improve circulation, and provide a sense of revitalization.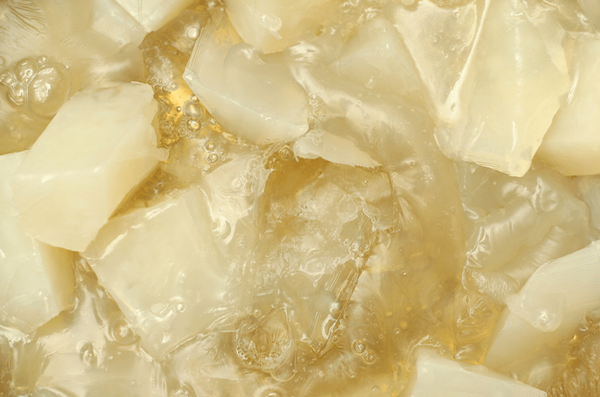 Glycerine
Suitable for all skin
Suitable for all skin - Black or white skin
Sara Oxy D-tan Mask For Instant Tan Removal And Nourish skin| All Skin Type | Perfect for Men & Women
Good 👍👍👍
Good for both men or women