◉ Ayurvedic Proprietary Medicine.
◉ Blend of Science and Nature.
◉ Radiant and Glowing skin.
◉ Dermatologically & Clinically Tested.

DESCRIPTION
Sara Kumkumadi Brightness Facial Kit is a luxurious facial kit carefully crafted with a blend of natural ingredients such as Kumkumadi oil (Saffron oil), Genda, and Neem have been used for centuries in Ayurveda to provide radiant, glowing skin. A 4-step facial kit with a divine fragrance reduces uneven skin tone and detoxifies, hydrates, and revitalizes skin suitable for all skin types. Its unique Ayurvedic recipe features Saffron oil to revitalize and regenerate skin cells, resulting in a radiant and youthful complexion, Marigold boasts a high concentration of antioxidants that helps to prevent premature aging while keeping the skin healthy, and Neem has a cooling effect on the skin, making it particularly useful for addressing issues related to skin sensitivity.This facial kit includes a Face cleanser, Face Scrub, Kumkumandi massage cream, and Face Mask. Our Ayurvedic product is Ayush-certified and backed by 33 years of research. Suitable for all skin types including sensitive skin. The product is free from sulfates, phthalates, and parabens.
CLINICAL RESULTS
◉ 90% of users found a reduction in dark spots and acne scars.
◉ 96% of users found felt their skin more radiant and relaxing.
◉ 96% of users felt their skin hydrated and moisturized after one application.
◉ Based on a survey done by International Beauty Academy and results may vary for individuals.

BENEFITS
◉ Enhanced Skin Radiance: Helps improve the radiance and glow of your skin with its potent ingredients like saffron and other Ayurvedic herbs, which also reduce dullness and give your skin a natural luminosity.
◉ Deeply Nourished Skin: This facial kit provides deep nourishment to your skin. It is formulated with ingredients and natural extracts that help moisturise and nourish your skin.
◉ Anti-Aging Benefits: The SARA Kumkumadi Brightness Facial Kit contains ingredients rich in antioxidants, such as saffron and lotus extracts, which can help combat the signs of ageing. Reduce the appearance of fine lines, wrinkles, and age spots with a more youthful complexion.
◉ Even Skin Tone: This kit can help even out skin tone while promoting a more balanced complexion.
HOW TO USE
◉ Begin with the cleanser, and cleanse your face in a circular motion. Rinse well and pat dry.
◉ Then, apply the scrub on the face and neck. Clean it with a wet towel.
◉ Apply the massage cream on the face and neck and massage gently in a circular motion. Wash off.
◉ Apply the face mask and apply over the face & neck area. Leave for 10-15 minutes, and then rinse off.

FAQs
What is the Sara Kumkumadi Brightness Facial Kit?
The Sara Kumkumadi Brightness Facial Kit is a complete facial treatment that includes four essential products to rejuvenate and brighten your skin. This luxurious kit is carefully crafted with natural ingredients that have been used for centuries in Ayurveda to provide you with radiant, glowing skin.
What skin types is the kit suitable for?
The Sara Kumkumadi Brightness Facial Kit is suitable for all skin types.
Are there any harmful chemicals in the kit?
No, the kit is free from harmful chemicals, making it a safe and effective choice for your skincare routine.
How often should I use the Sara Kumkumadi Brightness Facial Kit?
For best results, use the kit once or twice a week.
Can I use the kit if I have sensitive skin?
Yes, the kit is suitable for sensitive skin, thanks to its natural ingredients that are gentle and soothing.
Is the kit cruelty-free?
Yes, the Sara Kumkumadi Brightness Facial Kit is cruelty-free, and no animal testing was conducted during the production of the product."
Country of Origin : India
Manufacturer's Details : Visage Beauty & Health Care Pvt Ltd, Sector 85, Noida, Uttar Pradesh, India
KEY INGREDIENTS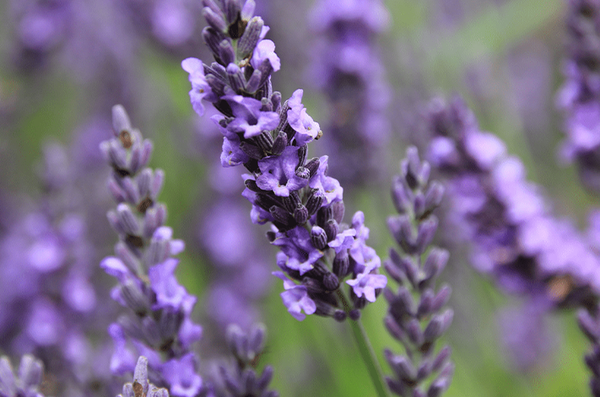 Babuna Flower (2ml)
Help reduce signs of aging by protecting the skin from free radical damage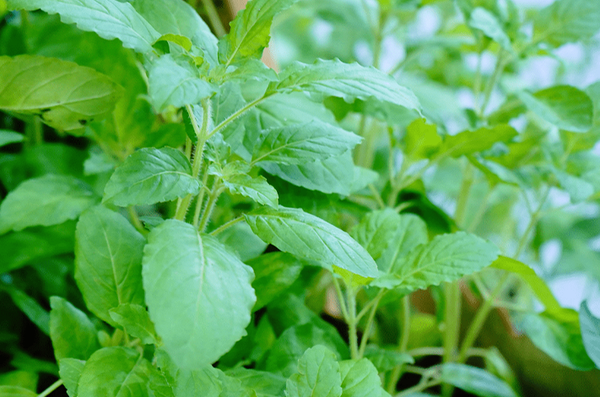 Neem Leaf (1g)
It works
I have been using it for more than a year.
Good results
I'm using last few months. Result are well.