◉ 
Ayurvedic Proprietary Medicine
◉ 
Blend of Science and Nature
◉ 
No sign of white residue
◉ 
Dermatologically & Clinically Tested
DESCRIPTION
Sara Clarity Brightness Night Cream is a rich yet lightweight moisturizer sealed with the refreshing goodness of Genda Flower (Marigold), Narangi Peel (Orange), and Kesara Stigma (Saffron). Our ayurvedic experts mixed Marigold with Kesar & Narangi Peel to make the perfect ayurvedic recipe for cellular repair overnight & waking up to brighter mornings. A night cream with a divine fragrance perfect for daily use, this night cream is clinically proven to boost your natural glow in just two weeks.
Marigold is rich in antioxidants and protects the skin from oxidative stress and damage caused by free radicals while preventing premature skin aging, Narangi peel contains natural oils and antioxidants that help moisturize and rejuvenate the skin while promoting a brighter and more even complexion, and Saffron also has skin-brightening properties, reduce the appearance of dark spots and hyperpigmentation.
Our office research shows that the CLARITY BRIGHTNESS NIGHT cream of Sara Ayurveda works on clearing normal skin and highly inflamed skin. Our Ayurvedic product is Ayush-certified and backed by 33 years of research.
Suitable for all skin types including sensitive skin.
The product is free from sulfates, phthalates, and parabens.
CLINICAL RESULTS
96% of the users found that it does not leave a white residue after application.
87% of users found a reduction in dark spots & pigmentation in two weeks.
90% of users felt their skin hydrated in two weeks.
Based on a survey done by International Beauty Academy and
results may vary for individuals.

FAQs
Is it good to apply night cream on oily skin?
This cream is specially designed for oily skin and offers multiple benefits such as Moisture the Skin, Minimizes Dark spots, Slowing down the aging process, and Lighten & Brighten the skin.
What does it contain?
Each ingredient is carefully selected and infused with ancient Ayurvedic text, to deliver targeted benefits.
What if we apply night cream during the day?
Applying a night cream during the day can leave skin vulnerable to sun and environmental damage.
Can you sleep with a night cream?
Yes, it calms and soothes your skin overnight. It also helps to heal damaged skin while you sleep.
Can we apply night cream directly on the face?
Apply toner and let it dry completely. Apply a little amount of night cream evenly on the face.

HOW TO USE
💦After cleansing, apply the Sara Clarity Brightness Night Cream
all over the face & neck and massage it in a circular motion. 🌕
OFFERS
◉ Stock Up Sale - Flat 25% OFF
◉ Get Extra 10% Off On Order Above ₹1499/- Use Code FLAT10
◉ Free Delivery on Orders above ₹599/-
Country of Origin : India
Manufacturer's Details : Visage Beauty & Health Care Pvt Ltd, Sector 85, Noida, Uttar Pradesh, India
OFFER's :
Get Upto 50% Off Sitewide
Get Flat 200/- Off On First Order Use Code - FLAT200
Free Delivery on Orders Above ₹599/-
KEY INGREDIENTS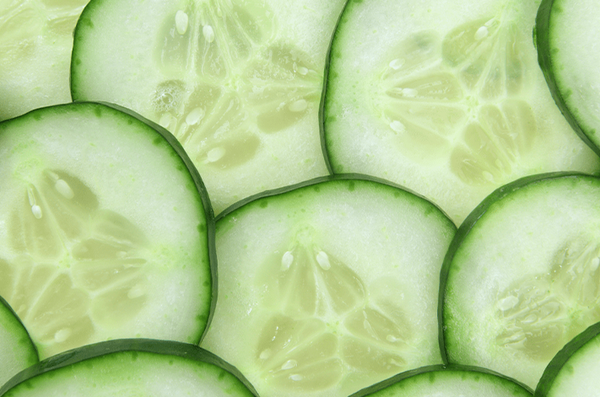 Kheera Fruit
To treat inflammation, sensitivity, redness, and even dryness.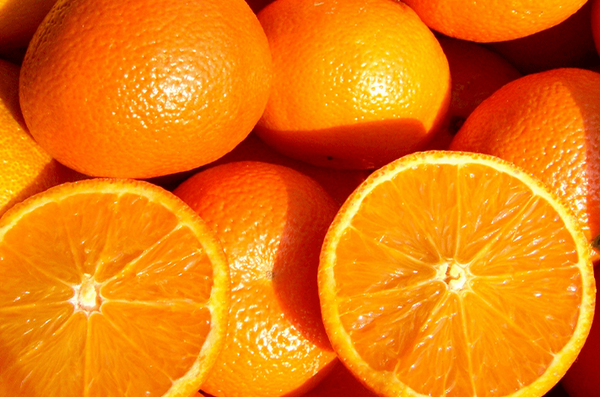 Narangi Peel
Brighting cream review
On 1st time use my skin is looking dull and black i don't know what this as done with my face its look soo tanned very disappointed!!!!!
Mind-blowing purchase
I have been using this product more than 15 days. It is good product.
Best in the market!
I'm writing this review after use a one month.
Boost your glow
It helps to slow down the ageing process and treat dark spots.