◉ Ayurvedic Proprietary Medicine.
◉ Blend of Science and Nature.
◉ No sign of white residue.
◉ Dermatologically & Clinically Tested.
DESCRIPTION
Sara Clarity Brightness Night Cream is a rich yet lightweight moisturizer sealed with the refreshing goodness of Genda Flower (Marigold), Narangi Peel (Orange), and Kesara Stigma (Saffron). Our ayurvedic experts mixed Marigold with Kesar & Narangi Peel to make the perfect ayurvedic recipe for cellular repair overnight & waking up to brighter mornings. A night cream with a divine fragrance perfect for daily use, this night cream is clinically proven to boost your natural glow in just two weeks. Marigold is rich in antioxidants and protects the skin from oxidative stress and damage caused by free radicals while preventing premature skin aging, Narangi peel contains natural oils and antioxidants that help moisturize and rejuvenate the skin while promoting a brighter and more even complexion, and Saffron also has skin-brightening properties, reduce the appearance of dark spots and hyperpigmentation. Our office research shows that the CLARITY BRIGHTNESS NIGHT cream of Sara Ayurveda works on clearing normal skin and highly inflamed skin. Our Ayurvedic product is Ayush-certified and backed by 33 years of research. Suitable for all skin types including sensitive skin. The product is free from sulfates, phthalates, and parabens.
CLINICAL RESULTS
◉ 96% of the users found that it does not leave a white residue after application.
◉ 87% of users found a reduction in dark spots & pigmentation in two weeks.
◉ 90% of users felt their skin hydrated in two weeks.
◉ Based on a survey done by International Beauty Academy and results may vary for individuals.
BENEFITS
◉ Restores radiant glow: Effectively revitalizes dull and lackluster skin, restoring its natural radiance and luminosity for a healthy and vibrant complexion.
◉ Nourishes and rejuvenates: Delivers deep nourishment to the skin, replenishing essential nutrients and promoting cellular repair, resulting in soft, supple, and rejuvenated skin.
◉ Unveils a more uniform complexion: Works to balance and even out the skin tone, reducing the appearance of dark spots, hyperpigmentation, and discoloration, for a more uniform and radiant complexion.
◉ Provides long-lasting hydration: Infuses the skin with intense moisture, satisfying its thirst and improving the skin's texture, leaving it smooth, plump, and hydrated, giving a youthful and glowing appearance.
HOW TO USE
After cleansing, daily at night, take a sufficient quantity of eye gel and gently apply it around the eye area.
FAQs
Does eye gel help with dark circles?
Yes, using the eye gel regularly will help with dark circles. It is suitable for all skin types.
When should I use eye gel?
The eye gel is used in the morning, to refresh the undereye and reduce signs of puffiness.
How do you apply under-eye gel?
Take a pea size amount and tap it between your fingers to warm it up a little bit. Apply it gently.
Is it safe to use this eye gel daily?
Yes, it's safe, and do not forget to cleanse your face before applying the eye gel.
When to use the eye gel before or after moisturizer?
Use it before applying a serum/moisturizer and right after cleansing.
How does it help?
It calms, cools, and refreshes a tired-looking appearance.
OFFERS
◉ Stock Up Sale - Flat 25% OFF
◉ Get Extra 10% Off On Order Above ₹1499/- Use Code FLAT10
◉ Free Delivery on Orders above ₹599/-
Country of Origin : India
Manufacturer's Details : Visage Beauty & Health Care Pvt Ltd, Sector 85, Noida, Uttar Pradesh, India
OFFER's :
Get Upto 50% Off Sitewide
Get Flat 200/- Off On First Order Use Code - FLAT200
Free Delivery on Orders Above ₹599/-
KEY INGREDIENTS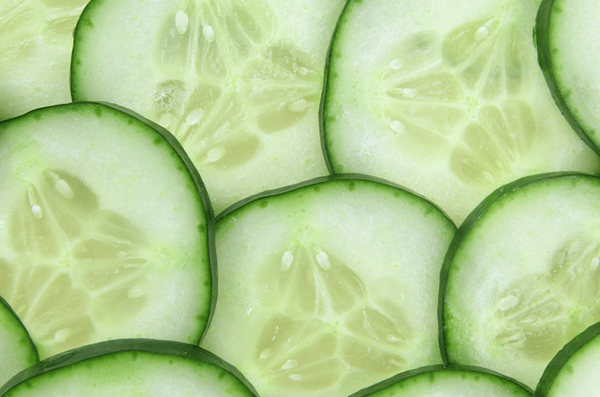 Kheera Fruit
This refreshing fruit is rich in vitamins and minerals that help soothe and calm the skin. Cucumber is also known for its hydrating properties, making it an excellent choice for reviving dry, dull, ad puffy eyes.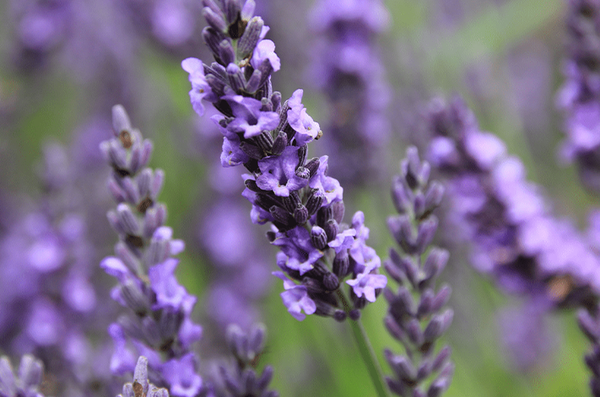 Babuna Flower
reduce dark circles fast
Helps to reduce puffy eyes and dark circles and acts as an anti-wrinkle and anti-aging eye gel. Love the texture of this gel. Go for it.
love this product
Reduced dark circles. I love this product. Unlike other products, it did not hurt or irritated my skin. -
brighter and refreshing
My skin under the eyes was so dark but I have using this product and now it really looks brighter and refreshing.
best eye gel
The best eye gel I have ever used. Now I can study even more during the night. I recommend this product.
Very effective
As a university student with many sleepless nights, this refreshing gel helps me look alive and awake for class. I can say that it is effective against dark circles.