◉ Ayurvedic Proprietary Medicine.
◉ Blend of Science and Nature.
◉ Dermatologically & Clinically Tested.
◉ Refreshing and Invigorating Experience.
◉ Cruelty-free & PETA approved.
DESCRIPTION
Vitamin-C Lightening Facial kit is a luxurious kit that harnesses the restorative power of naturally-derived ingredients, including Orange Peel Extract, Tomato Extract, and Cocoa Seed Butter. Infused with a divine fragrance designed to remove dirt and impurities, it goes beyond cleansing to maintain the health of your skin. Orange Peel Extract helps to brighten the skin and reduce the appearance of dark spots, revealing a more even and radiant complexion, Tomato Extract reduces the appearance of pigmentation and discoloration, promoting a clearer and more youthful-looking skin tone, and Cocoa Seed Butter deeply moisturises the skin, improving its elasticity and providing a smooth and supple texture. This kit comes with a Face cleanser, Face scrub, Massage Cream, and Face mask. Our Ayurvedic product is Ayush-certified and backed by 33 years of research. Suitable for all skin types including sensitive skin. The product is free from sulfates, phthalates, and parabens.

CLINICAL RESULTS
◉ 95% of users observed a noticeable reduction in dark spots and hyperpigmentation after using the facial kit for two times.
◉ 92% of users reported a brighter and more radiant complexion.
◉ 90% of users experienced a refreshing and rejuvenating effect on their skin.
◉ Based on a survey done by International Beauty Academy and results may vary for individuals.
BENEFITS
◉ Brightening Effect: The vitamin C lightening facial kit helps to brighten the skin, promoting a more radiant and glowing complexion. It reduces dullness and enhances the skin's natural luminosity.
◉ Even Skin Tone: The facial kit targets uneven skin tone and discoloration, helping to reduce the appearance of dark spots, blemishes, and hyperpigmentation. It works towards achieving a more balanced and uniform skin tone.
◉ Antioxidant Protection: The kit is infused with vitamin C, which provides antioxidant properties. It helps to protect the skin from free radicals, environmental damage, and oxidative stress, promoting overall skin health.
◉ Revitalizing: The vitamin C lightening facial kit revitalizes the skin, improving its texture and firmness. It stimulates collagen production, reducing the signs of aging and leaving the skin looking youthful and refreshed.
HOW TO USE
◉ Wet your face, apply the cleanser, and gently massage in circular motions. Rinse off with water and pat dry.
◉ Apply the scrub to damp skin, massage gently in upward circular motions, and rinse thoroughly.
◉ Take a small amount of the cream and massage it onto your face using upward strokes until absorbed.
◉ Apply an even layer of the mask to your face, avoiding the eye area. Leave it on for the recommended time and rinse off with water.
FAQs
How do I use the SARA Vitamin-C Lightening Facial kit?
Start by cleansing your face, followed by a scrub, then apply the massage cream and lastly the mask. Leave it on for 15 minutes and rinse off with warm water.
Is the SARA Vitamin-C Lightening Facial kit suitable for oily skin?
Yes, it is suitable for oily skin types.
How often should I use the SARA Vitamin-C Lightening Facial kit?
Use it once a week for best results.
Does the SARA Vitamin-C Lightening Facial kit help in brightening the skin?
Yes, it is formulated to lighten and brighten the skin.

Country of Origin : India
Manufacturer's Details : Visage Beauty & Health Care Pvt Ltd, Sector 85, Noida, Uttar Pradesh, India
OFFER's :
Get Upto 50% Off Sitewide
Get Flat 200/- Off On First Order Use Code - FLAT200
Free Delivery on Orders Above ₹599/-
KEY INGREDIENTS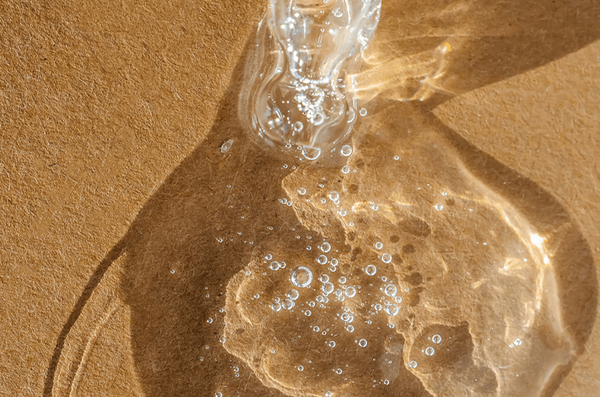 Ceramide
Helps strengthen the skin's barrier and retain moisture.
Aloe Barbadensis Leaf Extract
Helps skin elasticity
This facial kit instantly boosts the radiance & hydration of the skin.