Posted by YOGITA MAURYA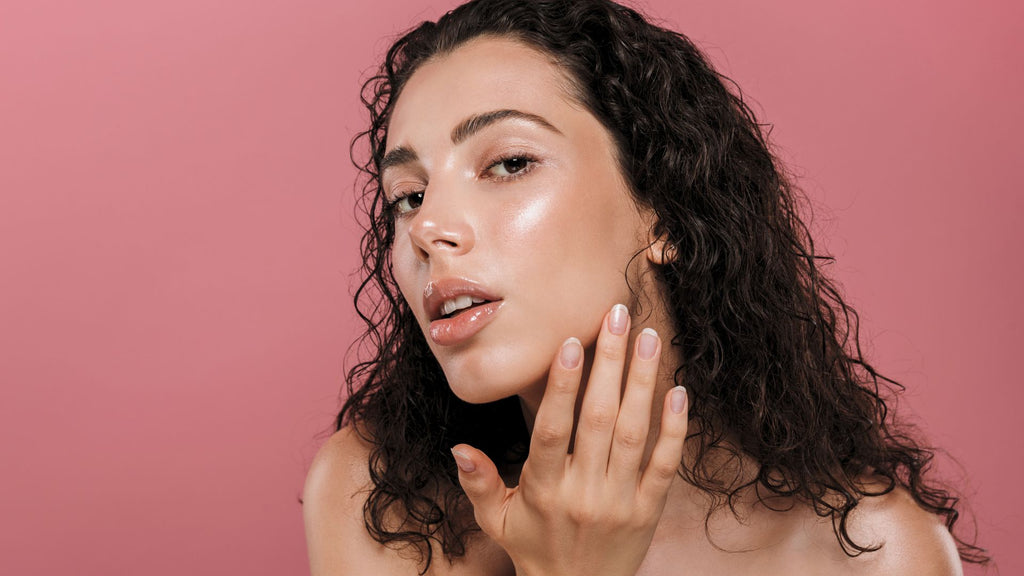 You're not alone! Oily skin is a common problem that affects people of all ages and skin types.
Posted by YOGITA MAURYA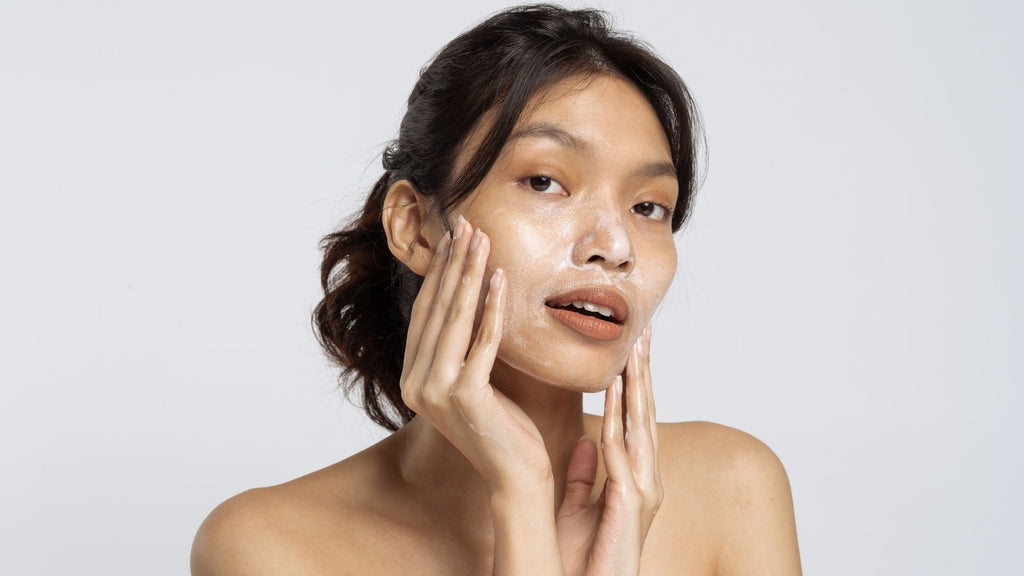 Winter is coming, and this season could affect your skin in many ways. The winter season makes your skin dry and rough, which turns out to be itchy and irritable skin. During this time, your skin needs a good skincare regime to maintain healthy and glowing skin.