Posted by YOGITA MAURYA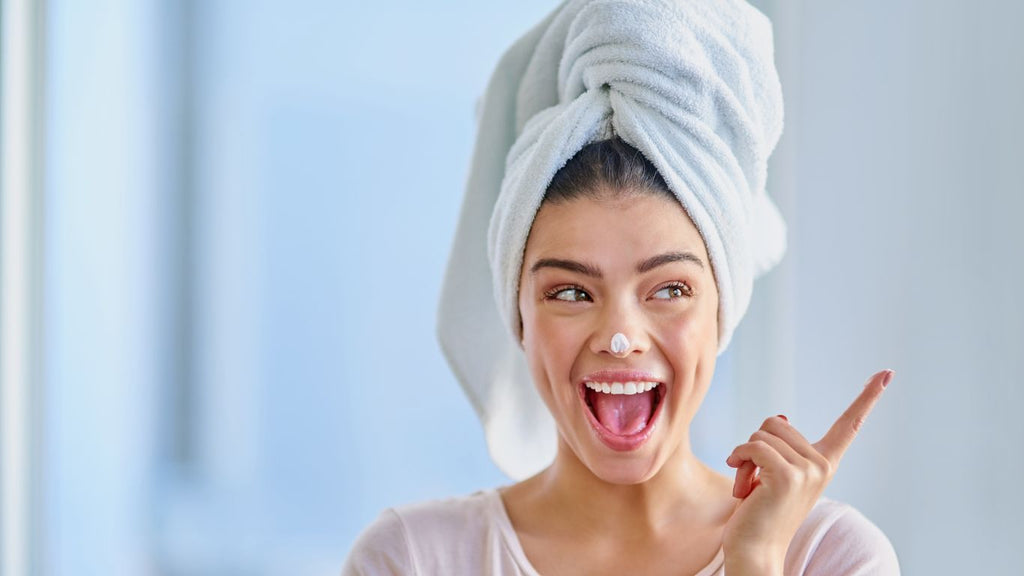 As the monsoon season approaches, it brings a much-needed respite from the scorching heat, but it also introduces unique challenges for our skin. During this time of the year, it is crucial to prioritize skincare to keep your skin healthy and glowing.
Posted by YOGITA MAURYA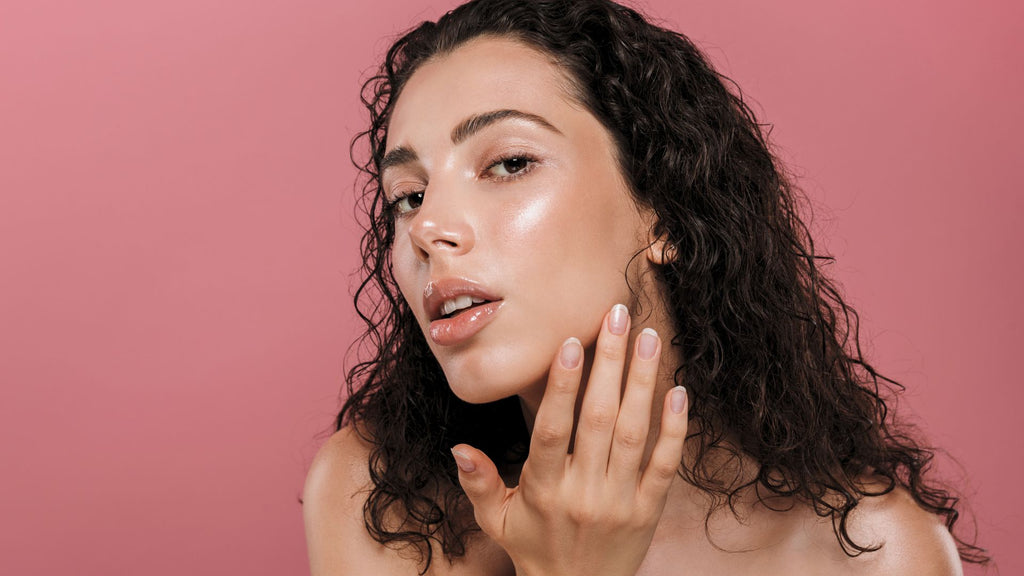 You're not alone! Oily skin is a common problem that affects people of all ages and skin types.