5 Facial Kit To Get Glow On Your Skin For Diwali
Posted by YOGITA MAURYA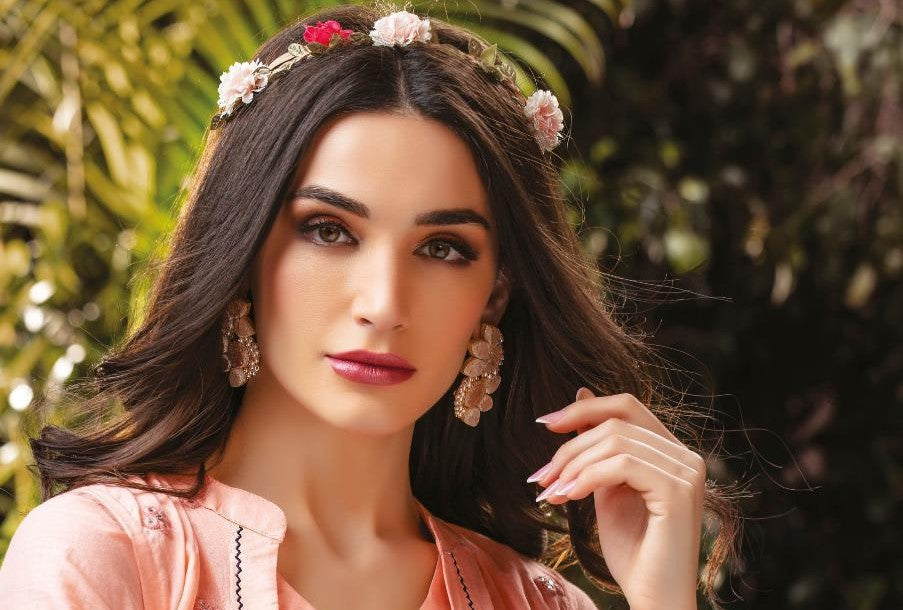 Diwali is about to come and worried about your Diwali glow! Don't worry, we are here to help you out. You have enough time to prepare yourself for Diwali. To pamper yourself, you don't need to go salon to get an instant glow. You can get a salon-like glow at home with Sara's facial kit. Your skin needs skincare that provides all solutions to your skin problems. From exfoliation to moisturizing, your skin needs a lot. 
Here are 5 facial kits that can help you to get glowing skin at home-
Sara Gold Facial Kit
Sara Gold facial kit is the absolute solution to get glowing skin instantly. You try this Sara gold facial kit, as it enhances the skin glow and provides you with a shiny & natural glow. Sara Gold Facial Kit includes all ingredients which pamper and revives your skin. It gives you younger-looking and glowing skin. This kit provides every solution to your multiple problems. It deeply cleanses the skin, provides deep nourishment and gives radiant kin. This kit contains- Cleansing gel, peel serum, Cream, facial mask, gel serum, and mould mask. 
Sara Orange Facial Kit
You know vitamin C has many benefits when it comes to skin. Vitamin C is a powerful formula that can change the glow of your face in just one use. SARA Orange facial Kit includes all ingredients which pamper and revives your skin. The Facial Kit is enriched with the goodness of Fruits. The ingredients like Orange, Aloe-Vera, and Vitamin C work very well to enhance uneven skin tone. The active oxidants in the fruit give you a natural glow, lighten the skin, reduce pigmentation and produce a fair complexion.


Sara Green Apple Facial Kit
Sara has a wide range of facial kits, that can help you to get radiant skin. Green apple facial kit is one of them. It Green Apple helps in slowing down the aging process and enhances overall beauty. It also helps in the proper nourishment of the skin and eliminates dark circles to a great extent. It is a rich source of antioxidants that naturally prevents skin damage.
Sara Kumkumadi Facial Kit
All Sara products are 100% natural, and Sara Kumkumadi is one of them. Kumkumadi Oil blended in this facial also known as Kumkumadi tailam is a creation of many different herbs which all come together and work as a mystic method to cure your skin issues. 
Sara Banana Facial Kit
Bananas mean soft and supple skin. Sara has a perfect product for you to get soft and shiny skin. It effectively helps in reducing wrinkles and provides moisture and hydration. Banana has amazing anti-aging properties. It provides excellent skin tightening, lightening, and nourishing effects.
This Diwali glow like never before with Sara soul of beauty.
Happy Diwali!