Posted by YOGITA MAURYA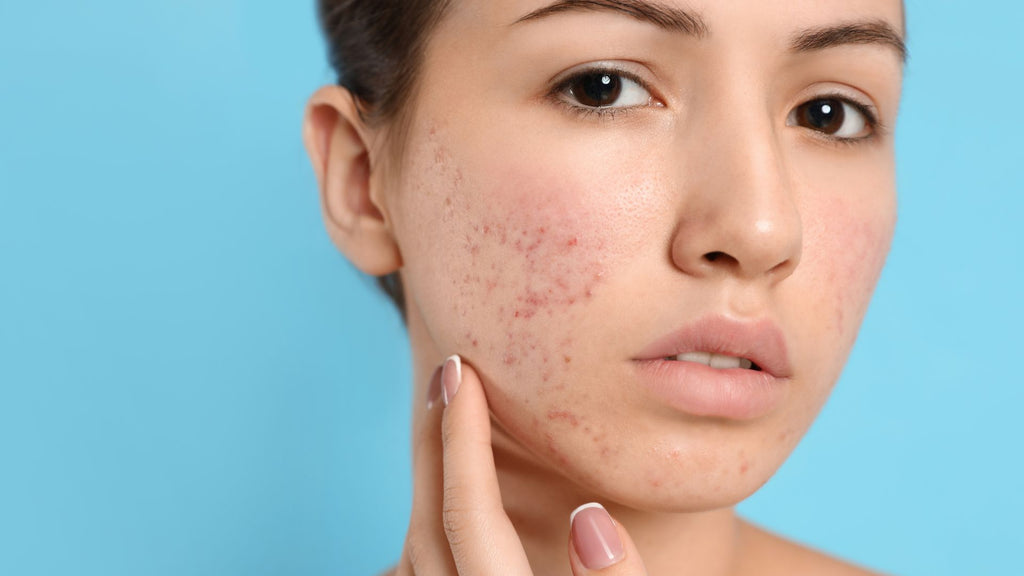 Acne is a common skin condition that affects people of all ages and can be frustrating to deal with. Whether it's occasional breakouts or severe acne, finding the right skincare routine can make a big difference. If you have acne-prone skin, it's important to choose products that won't clog your pores or exacerbate your acne. With so many products and routines out there, it can be overwhelming to figure out what works best for you. That's why we've created this guide to help you navigate the world of skincare and find the best routine for acne-prone skin. From gentle cleansers...
Posted by YOGITA MAURYA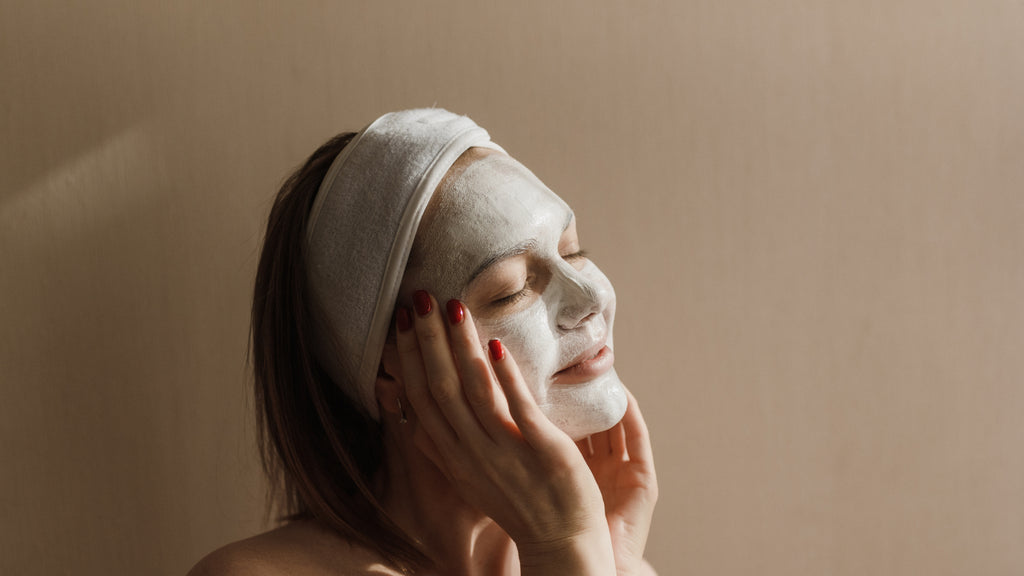 City life means pollution and daily pollution affect your skin very badly. Dirt, UV rays, and other environmental dirt dust are the main reason for tanned skin. The UV rays lead you to get tanned and darker skin tone. As the release of melanin is responsible for turning the skin darker. The more melanin is released, the more it will lead to tanned skin. If one wishes to remove the tan instantly, it is not easy. But Using Dtan products can help you out. Using D-tan helps to clear out the skin but you should still try to prevent yourself...