How To Take Care of Skin In Winter?
Posted by YOGITA MAURYA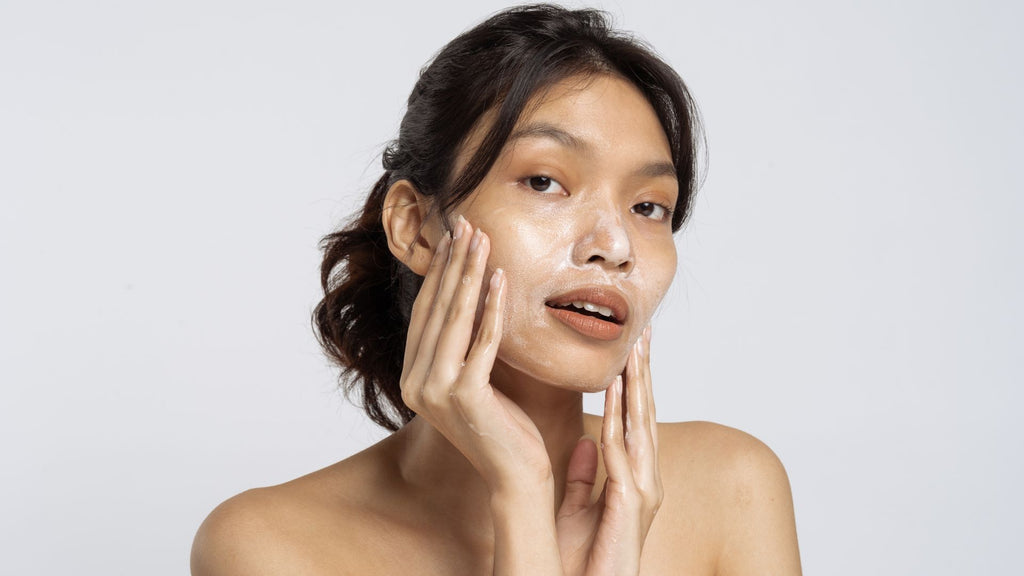 Winter is coming, and this season could affect your skin in many ways. The winter season makes your skin dry and rough, which turns out to be itchy and irritable skin. During this time, your skin needs a good skincare regime to maintain healthy and glowing skin. Because of the chilly air, the skin starts to become dry and rough. During this time, providing deep hydration is important.
Here are five tips to take care of your skin in winter:
Use a mild cleanser
In winter, your skin gets dry and tight. You need to use a mild cleanser on your face that is less acidic. You should use a cleanser that moisturizes and balances your skin's pH levels.
Use a heavy moisturizer
The moisturizer you use in the summer might be a light moisturizer, but that moisturizer won't help you out in the winter. As in winter, skin gets dry, and to minimize the dryness, you should use a heavier moisturizer. As it gives more hydration to the skin and helps the skin to lock the moisture for a long time. To get moist and soft skin, you should use moisturizer in your night-time skincare regime too. This will prevent skin irritation and soothe your skin.
Add Vitamin C
In winter, your skin and body need vitamin C, as for body it helps to strengthen the body's immune system. Vitamin C protects you from sun rays, which aren't blocked by sunscreen. Vitamin C products help the skin in many ways, as they not only brighten up the skin but also boost collagen production. It hydrates the skin and provides deep nutrition to the skin.
Use SPF regularly
Many people do not use sunscreen in the winter because they believe that SPF is unnecessary. But it's the biggest mistake they make in the winter. As in winter, our skin also gets damaged by UV rays. You need to wear SPF every day, no matter what the season is. Use good gel-based sunscreen in winter, as it not only protects the skin from damage but also provides hydration to the skin.
Use Face Mask
Due to the humidity levels and low temperature in winter, our skin gets too dry, which causes rough and irritated skin. It can be prevented by providing hydration to the skin. A face mask is a good choice to provide hydration to the skin. The face mask helps to exfoliate the skin and wash away all the dirt and impurities from the skin.